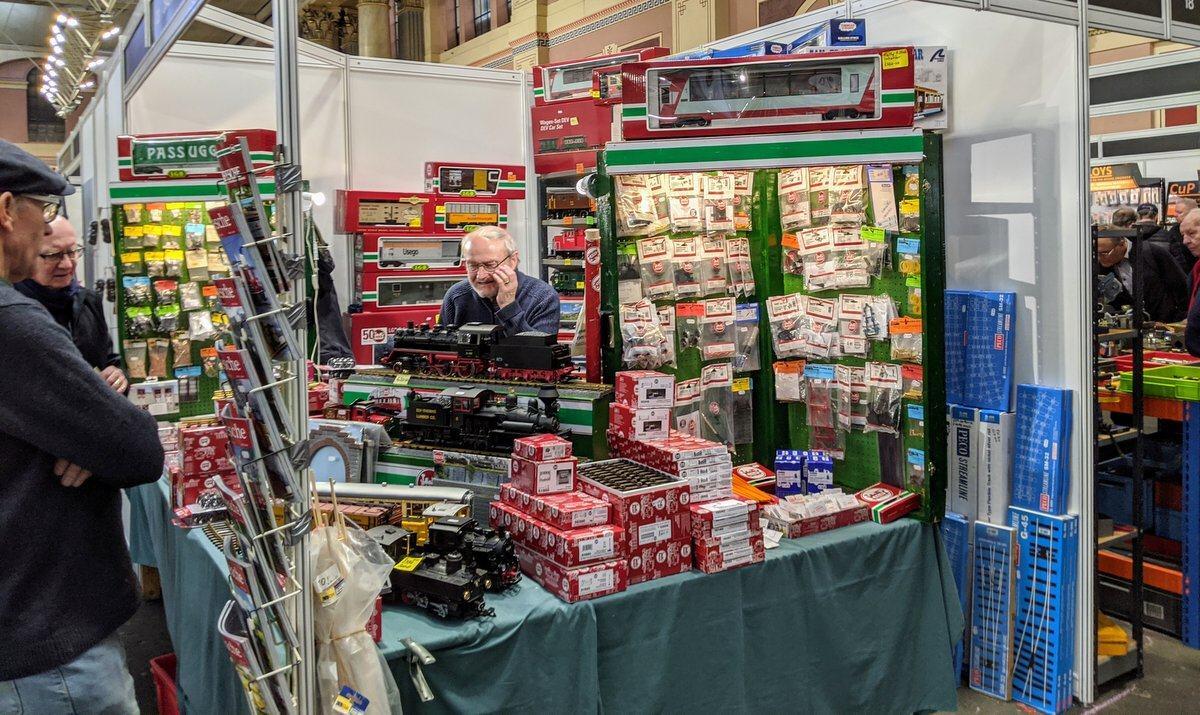 Everything else that isn't a book that looks interesting/fun.

= Affiliate link


= I earn nothing!
---
The nerve-racking and exhausting work trying to guard WW2 transAtlantic convoys, will be highlighted this year in the new Tom Hanks movie 'Greyhound'. If I had the time (and the skillset. It's been a long time since I used to make models!) I'd love to build this of-the-moment kit.
---
I really like the new Routemaster bus design, but sadly, this year it is being emasculated. London Transport have decided too many people try to avoid paying, so now passengers will only be able to board through the front door and swipe their passes on the driver's scanner. 🙁
I don't use the 38 route often. My Routemaster route is the 91, which takes me from home right into Trafalgar Square. The 38 route was where they tested the prototypes for the new Routemaster design in 2012. This particular bus started working the route in 2014. And that scary paint job? Well it's an ad campaign for Kraken Spiced Rum that ran in 2019.
"Scythe is an engine-building game set in an alternate-history 1920s period. Players conquer territory, enlist new recruits, reap resources, gain villagers, build structures, and activate monstrous mechs."
They had me at "monstrous mechs"!.
---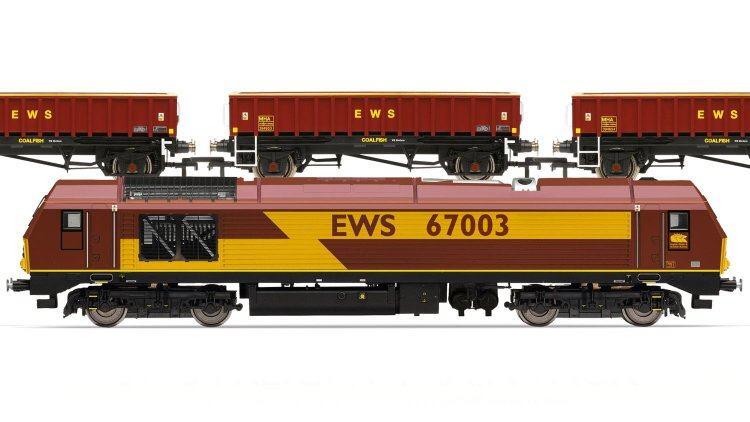 A limited edition (1,000 only), DCC ready, Double O scale train set comprising:
EWS Class 67 '67003' in maroon and gold livery
MHA wagon numbered '394652'
MHA wagon numbered '394653'
MHA wagon numbered '394654'
In 1997, English Welsh & Scottish Railway Ltd (EWS) was responsible for shifting 90% of the UK's railfreight, but the distinctive EWS maroon and yellow livery was lost in 2009 when Deutsche Bahn bought the company and rebranded it as DB Schenker.
I don't know about you, but I'm always drawn to unusual or un-noticed vehicles. There's nothing wrong with models of mainstream locomotives, like Mallard, Flying Scotsman, or Eurostar, but I like models of the trains you don't notice.
---
Why would you want a traditional compass in 2020, when your phone can tell you which way you are pointing? Because you can't trust your phone. None of my expensive phones have been reliable on direction. They are good at location but usually around 40+ degrees out when it comes to direction, not matter how many times you swing it around dementedly in a figure of eight for calibration!
Sometimes, particularly when you are walking a battlefield, you just want to know which way you are facing. I have got totally confused about where the battle lines were at Vimy Ridge and at Montormel (Falaise Gap). A simple compass is a splendid thing!
---
It's a good movie. Rather embarrassingly, maybe for English sensibilities or box office draw, the poster/cover for the UK release features Charles Dance as King Charles II of England (the victim! a bit part!) standing prominently in front of the film's actual subject, Michael de Ruyter played by Frank Lammers! In the International version, Charles Dance doesn't feature on the cover at all!
You may be able to find a streamed version online, but if not, this is the DVD.
---
I think this looks like a really interesting and playable strategy board game. I like the idea of having two maps (boards), one for each player (it's really designed as a two-player game). There's a good review of the game here… which is how I came across it. Unfortunately I can't find any stockists in the UK, so the title link points to the game producer, Revolution Games in California.
---
Want to learn wargaming? This has everything you need in one box to get started. All your units are cardboard counters, unless of course you want to upgrade to Airfix plastic soldiers and vehicles!
---