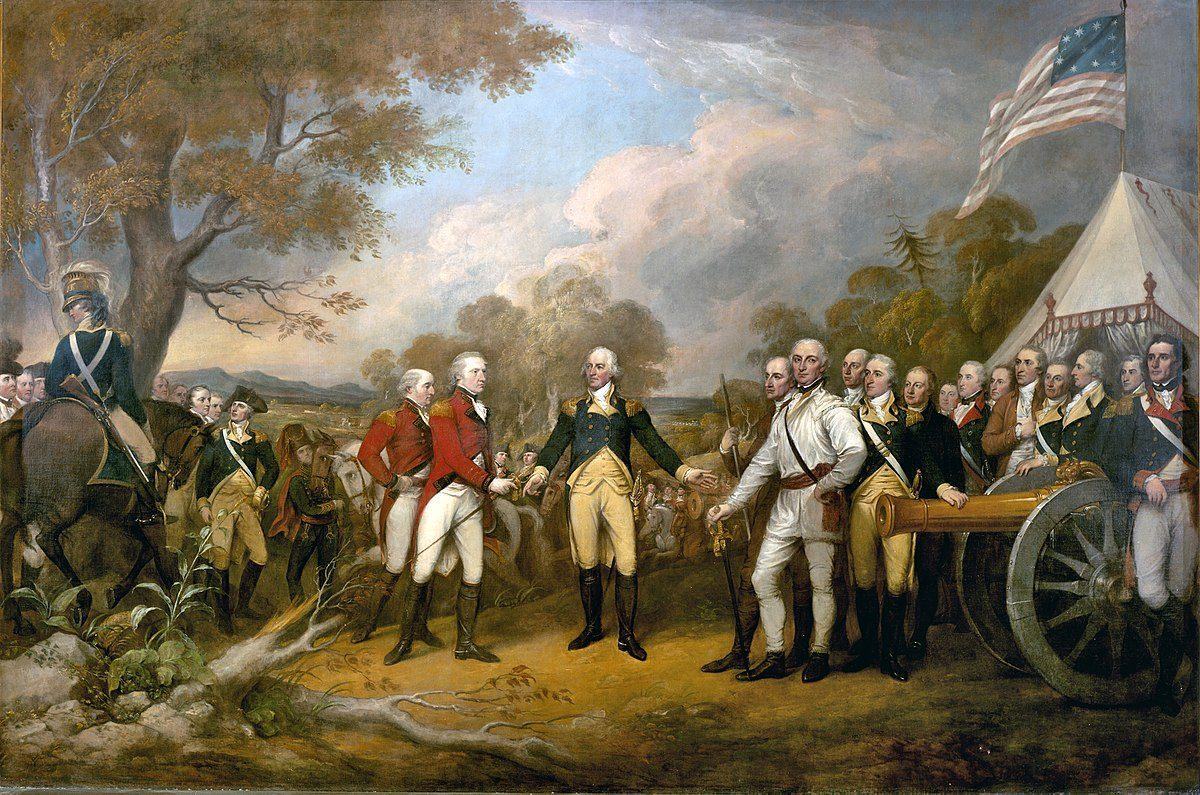 Proposal for a fam tour.
A road trip from Burlington (Vermont) or Plattsburgh (NY) following the British General John Burgoyne's campaign down Lake Champlain to Fort Ticonderoga and then the battle sites down the Hudson (some in Vermont) ending in his defeat at Saratoga in October 1777.
Road trip ends in Albany (Burgoyne's goal).
Transport/Accommodation
Flights via New York to PBG or BTV.
Then:
Hire car & hotels/motels/historic B&Bs
Or
RV & campsites
Fly out of Albany (ALB)
Duration
10 days?