Istanbul Airport has put Turkey's first official "Spotter Area" into service, for those who are interested in aviation photography.
In recent years, plane spotting has been growing, and according to Airways Magazine, airports all over the world have recognised the growing demand from aviation enthusiasts, who want to watch and photograph the planes as they arrive and depart.
Rather than viewing plane spotters as an unwelcome nuisance, as maybe some airports did in the past, increasingly airports and airlines realise they share a healthy passion for the industry, and welcome the interest, especially when that interest is shared online with the public.
What airline, or airport, wouldn't want to see a spectacular photo of one of its aircraft soaring into the sky, splashed all over social media?!
So, breaking a new ground, Istanbul Grand Airport (İGA) has opened the spotter area on a terrace overlooking the 16/34 runways on the west side and the Air Traffic Control Tower behind them.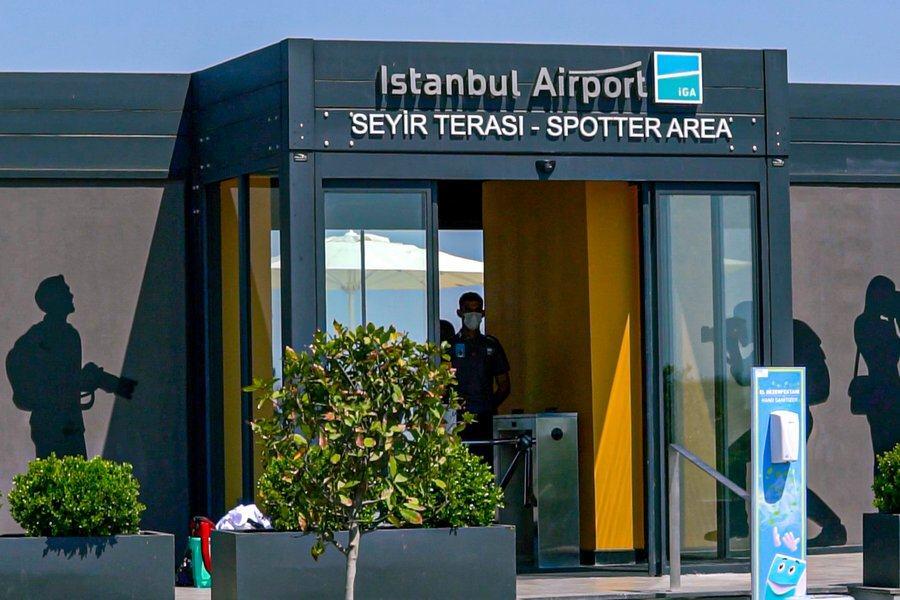 Aviation fans will be able to apply for the spotter area at https://www.istairport.com/en/services/experience/airport-services/iga-spotter/.
Individuals will need to upload images of their Turkish ID or Passport and fill in the form. Applications will be evaluated weekly, and approved spotters will gain access to the area with a temporary apron card.
The Spotter Area will initially be accessible only on Saturdays, from 08:00 to 17:30. Transportation will be provided by İGA with vehicles departing from Istanbul Airport P6 Turkuaz car park and will be free of charge.