Airbus is celebrating its 50th anniversary today at its headquarters in Toulouse, France.
The European aircraft manufacturer was formed when the original Airbus partnership agreement was signed at the Paris air show on 29 May 1969, and the company is celebrating with a flypast of Airbus aircraft over the city and their base at Blagnac airport. The formation includes the A220, A320 family aircraft, A330neo, A350 XWB, A380, BelugaXL, and a flight of Dassault Alpha Jets.
The city of Toulouse has been at the forefront of France's aviation industry since the early 1900s, developing many important aircraft including the Airbus A380 and Concorde, as well as components for international space programmes. Airbus now employs nearly 16,000 people in Toulouse at five industrial sites and its headquarters.
So, if you want to visit Toulouse and soak up some of that aviation heritage, here are the two main attractions and experiences (listed in my Sites of Interest and Factory Tours & Brand Museums pages)…
Manatour
Private and public factory tours by Groupe Manatour get you behind the scenes at the J.L Lagardère Airbus factory, which handles the final assembly and flight preparation of the giant Airbus A380. There's also a chance to get inside the Airbus A400M, their military transport aircraft.
Other tours are available, including a panoramic coach tour of the Airbus sites in Toulouse, a green tour focused on the eco-efficient solutions developed by Airbus, or the A350XWB tour to go through the history of aviation in Toulouse and get a glimpse of the newest member of the Airbus widebody family.
Prices from 15.50€/£13.40 per adult and 13€/£11 per child aged six to 18. Free admission for children aged under six.
Aeroscopia
An aviation museum focusing on the local aviation heritage. Plenty of military and commercial aircraft here from a Beriot XI to two early Concordes.
Prices from 12.50€/£11 per adult and 10€/£9 for concession tickets. Free admission for children aged under 6.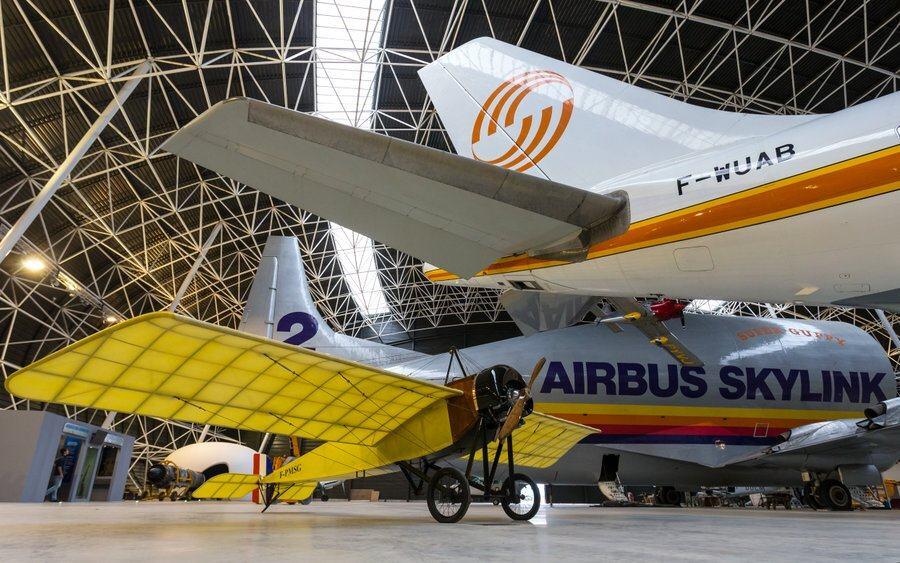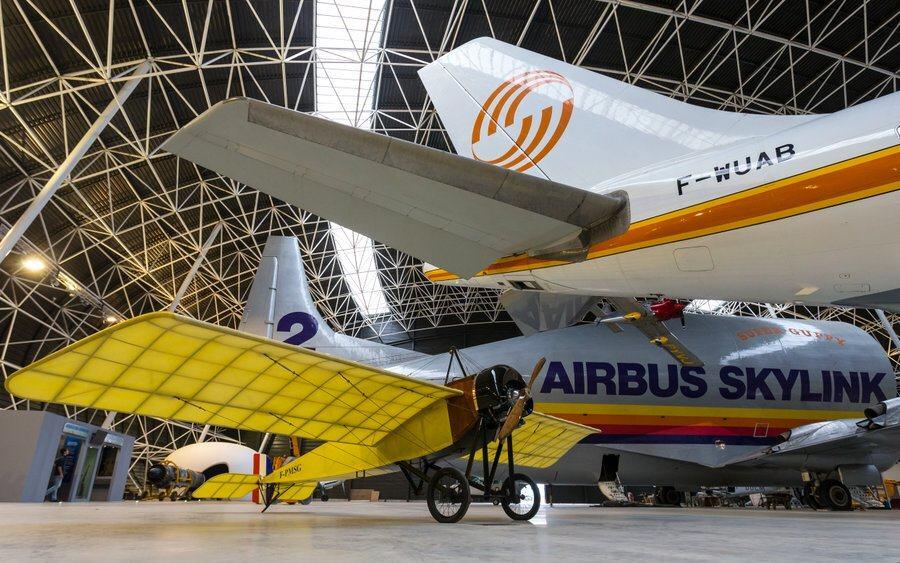 And some cultural sites…
Piste des Géants
In November 2018 Toulouse opened a new cultural venue dedicated to aeronautical adventure on La Piste des Géants (The Runway of Giants). This historical runway was formerly occupied by Aéropostale aviation company, a pioneer in its time, which was founded in Toulouse in 1918 and offered the first air-postal routes connecting France with its colonies. Marking the centenary of Aéropostale, the city of Toulouse invested in the area to celebrate the city's long-standing connection to aviation.
L'Envol des Pionniers
One of the venues situated on La Piste des Géants is l'Envol des Pionniers. This space is dedicated to the memory of the pioneers of the Latécoère and Aéropostale airlines, as well as the Montaudran quarter – the cradle of aeronautics in Toulouse – and hosts a permanent exhibition covering more than 1,000m² that offers an immersion into the adventure of these pioneers and a chance to discover the history of the site itself. Priced from 8€/£7 per adult and 5€/£4 per child aged five to 18. Free admission for children aged under five.
Halle de La Machine
Next to the remembrance space, l'Envol des pionniers, this site combines the memory of Aéropostale and their dream to fly over the Atlantic ocean, with François Delaroziere's artistic project. Visitors are now invited to dream with an exhibition of entertaining performance machines not forgetting a giant minotaur, capable of carrying up to 50 people on its back for daily excursions on the runway. Priced from 15€/£13 per adult, 8€/£7 for teenagers aged 13 to 17 and 10€/£9 per child aged six to 12. Free admission for children aged under five.
---
Further reading

…