A new war movie, The Ministry Of Ungentlemanly Warfare, is expected to be in cinemas next year. Directed and co-written by Guy Ritchie, and starring Henry Cavill, Eiza González & Henry Golding, most movie reports describe it as an action spy film. That'll be because it's about the Special Operations Executive (SOE) in WW2.
Think SAS Rogue Heroes crossed with Inglorious Basterds!
But this is not so much about the secret world of SOE spies, embedded with the Resistance or furtively gathering intelligence in occupied territories. This is the true story about the SOE forming ruthless commando action teams to meet Churchill's demand, early in the war, for "butcher-and-bolt" tactics. Think
SAS Rogue Heroes
crossed with
Inglorious Basterds
!
The SOE were charged with secretly forming a military unit of  thugs, criminals and survivalists who could operate independently deep behind enemy lines. They were licensed to kill (yes, Ian Fleming was involved!) and completely deniable.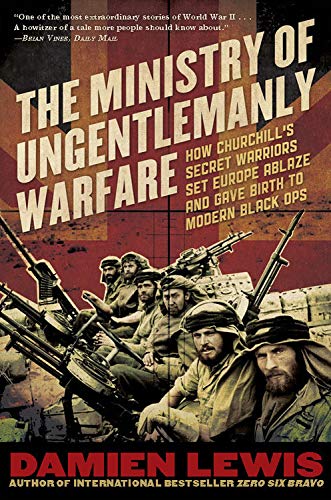 The movie is based on Damien Lewis' 2015 book of the same name (Good luck trying to get hold of a copy. It seems to have been withdrawn from the bookshops for the time being, probably to make a re-appearance nearer to the movie's release date.), which focuses on a dozen of the key characters in the force.
Among them, a wild young Dane, Anders Lassen, and an eccentric aristocrat, Major Gus March-Phillipps, who led a Small Scale Raiding Force (SSRF) named the 'Maid Honour Force' (named after its transport, a weaponised Brixham trawler) on its first mission, Operation Postmaster.
The Maid Honour Force sailed to the Spanish (neutral) island of Fernando Po off the West African coast, where there were three suspicious Axis ships, which SOE suspected were secretly supplying U-boats. The Force couldn't just blow them up in a neutral port… so they stole them instead, and towed them to Lagos where they were re-allocated into the Allied merchant marine!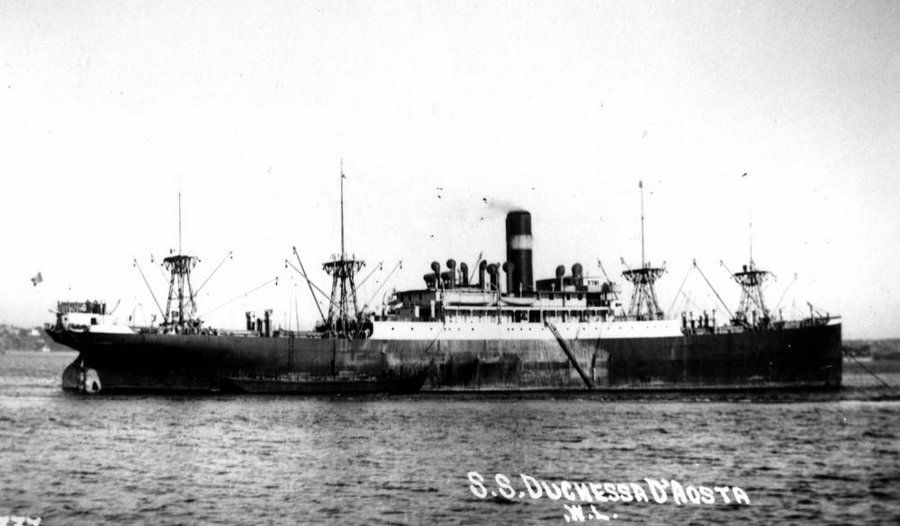 Will 'Ungentlemanly Warfare' give a tourist boost to Fernando Po?
The success of Operation Postmaster proved what could be done with Special Ops and paved the way to units like the COPP, SBS, and SAS.
Filming started this month in Antalya, Turkey. (Antalyia is not in the recent earthquake zone, but of course events on the Turkey/Syria border could still mess with the production schedule.)
Will 'Ungentlemanly Warfare' give a tourist boost to Fernando Po, now the Republic of Equatorial Guinea's island of Bioko? It might.
Lionsgate has acquired U.S. distribution rights to the film and is planning to give it a wide cinematic release sometime in 2024, and the international distribution rights for Europe, Latin America, Australia, New Zealand, Canada, South Africa, India and pan-Asian pay TV have gone to Prime Video (aka Amazon Prime). So it looks set to reach a global audience.
UPDATE (16/03/2023) First production shots beginning to emerge. 
---
Feature image: The Commando Memorial at Spean Bridge, Scotland overlooks the WW2 training grounds of the British Commandos. (Photo: Mike McBey CC BY 2.0)
Further Reading

…