The Automobili Lamborghini Museum, just outside Bologna, officially reopened on the weekend following a redesign and new layout. The reopening marks the start, of Lamborghini's 60th anniversary celebrations.
The museum has changed its name and been entirely remodelled, both in its layout and design, and in its exhibits. A newly-created exhibition "THE FUTURE BEGAN IN 1963", retraces the most important eras and key moments in Lamborghini's first 60 years. There are 19 cars on display demonstrating Lamborghini's technical and design heritage.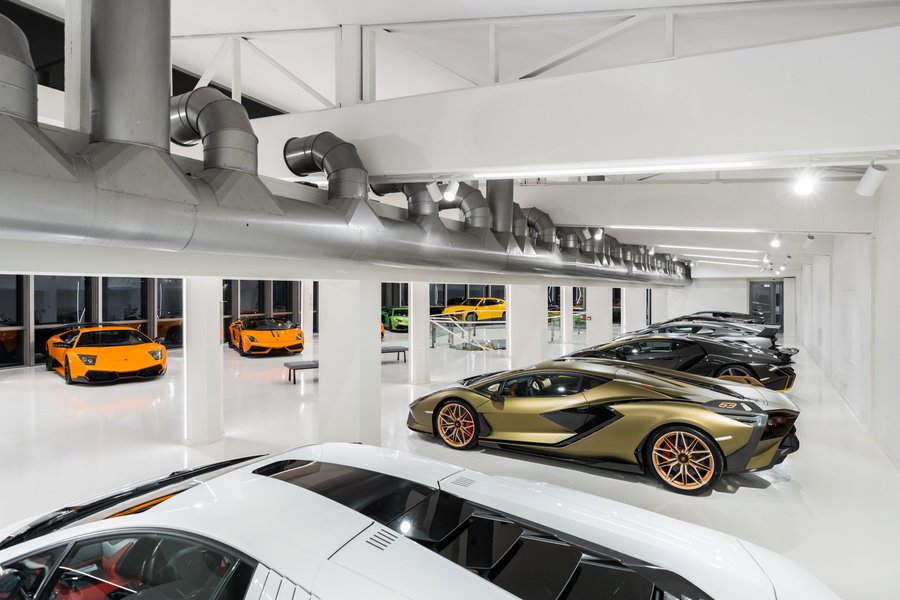 They cover three main themes:
Heritage: 350GT; Miura S; Espada; LP 400 Countach; Urraco; LM 002.
Contemporary: Diablo GT; Murciélago SV; Gallardo Performante Spyder; Huracán Performante; Aventador SVJ; Urus; GT3.
Few-off: Reventón; Sesto Elemento; Veneno; Centenario; Sián; Countach LPI 800-4.
The exhibition emphasizes the deliberately unconventional and revolutionary way in which each new model was born, capable of breaking the rules of each era and setting new benchmarks every time. All Lamborghini super sports cars encompass at least one disruptive idea that at first seemed outlandish but was adopted into automotive evolution, leading to the constant refinement of almost every aspect of a car.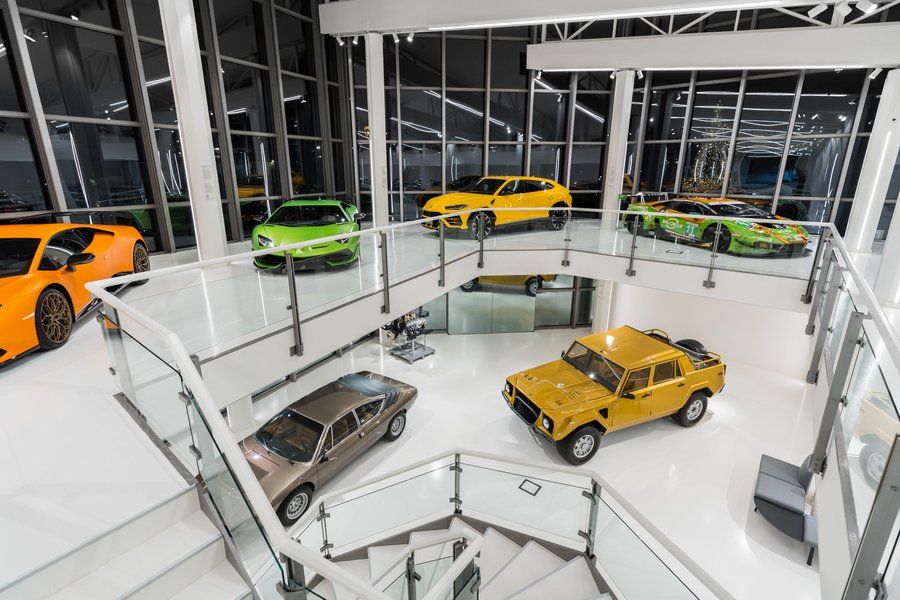 "2023 will be a year full of original activities and developments, which opens with this new museum destination," said Stephan Winkelmann, Chairman and CEO of Automobili Lamborghini at the official opening of the museum. "We will celebrate our first sixty years through international events, initiatives and unexpected activities, which we will reveal during the year."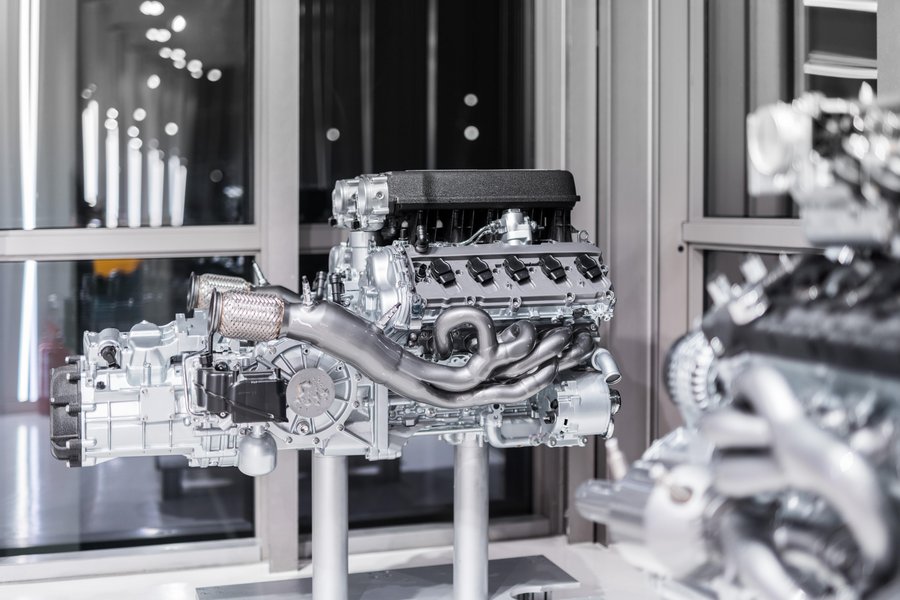 The Museo Automobili Lamborghini is in one of original Lamborghini factory buildings from 1963 in Sant'Agata Bolognese, northern Italy.