A Museum of Illusions (MOI) is opening in Washington DC on 13 December 2022.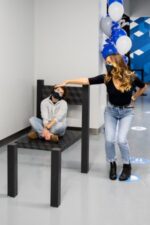 The experience is designed around illusionistic rooms, optical illusions and a playroom with didactic games and puzzles. All exhibits on science, mathematics and psychology allow visitors to learn about vision, perception, and the human brain through interaction and fun.
The Museum of Illusions Washington DC (MOIDC) will have 50 interactive exhibits drawing inspiration from its location. So visitors can expect to be followed by the wandering eyes of George Washington as they take in a Capitol Hill mosaic. The Museum 'hat tips' the Blue Metro Line in the Reverse Room, where guests can seemingly "hang" from the subway's ceiling. The Ames Room is the perfect place to have fun with height as guests appear to grow and shrink walking from one corner to the next. The Vortex Tunnel tricks the mind and body into feeling like the ground is moving.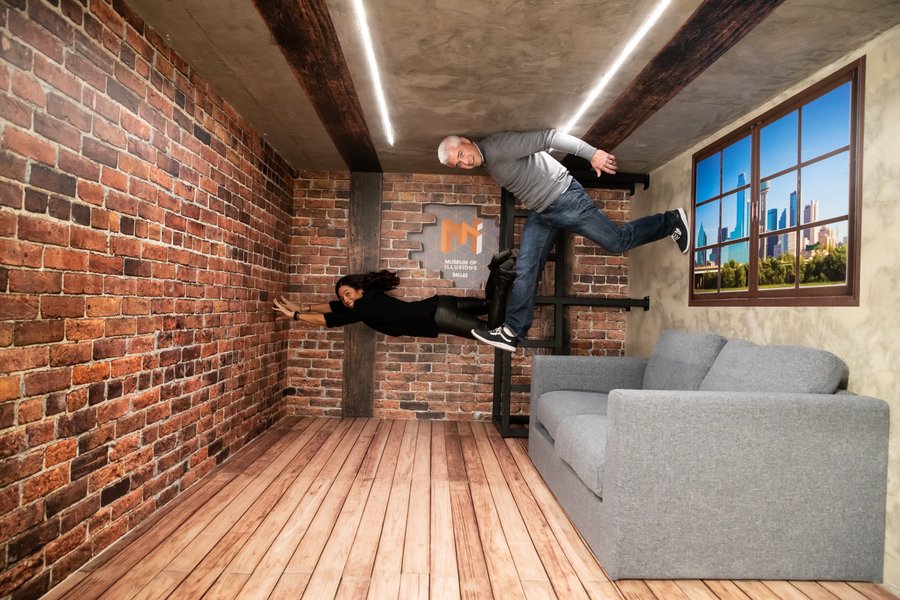 The MOI concept was launched in Zagreb, Croatia, in 2015. Since then it has spread around the world with locations in New York, Chicago, Paris, Madrid, Athens, Cairo, Doha, Dubai, Shanghai, New Delhi, and Toronto. MOIDC is the 40th.