The Morgan Motor Company has just today, unveiled its latest model – The Super 3, a 3-wheeled sports car with 21st century design & tech.
Morgan, now 113 years old, was famous from the outset for its range of three-wheeled sports cars, which they continued to make until 1952. Morgan 3-wheelers won many records in racing and took on epic adventures in some of the most extreme parts of the world.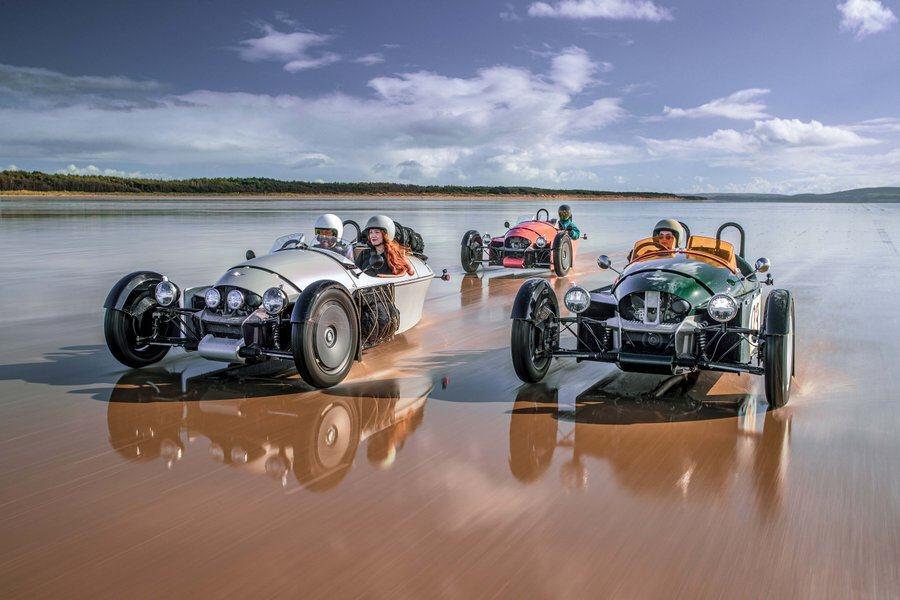 The great thing about three wheels in that configuration*, with a single drive wheel at the back, is that you shed so much weight. Not just the weight of a fourth wheel and its axle, but with one wheel, you don't need a differential gearbox. All the engine power is transmitted directly to the road surface through one wheel, and the power-to-weight ratio is hugely improved. The Morgan 3-wheelers of the early 19th century were very sporty indeed!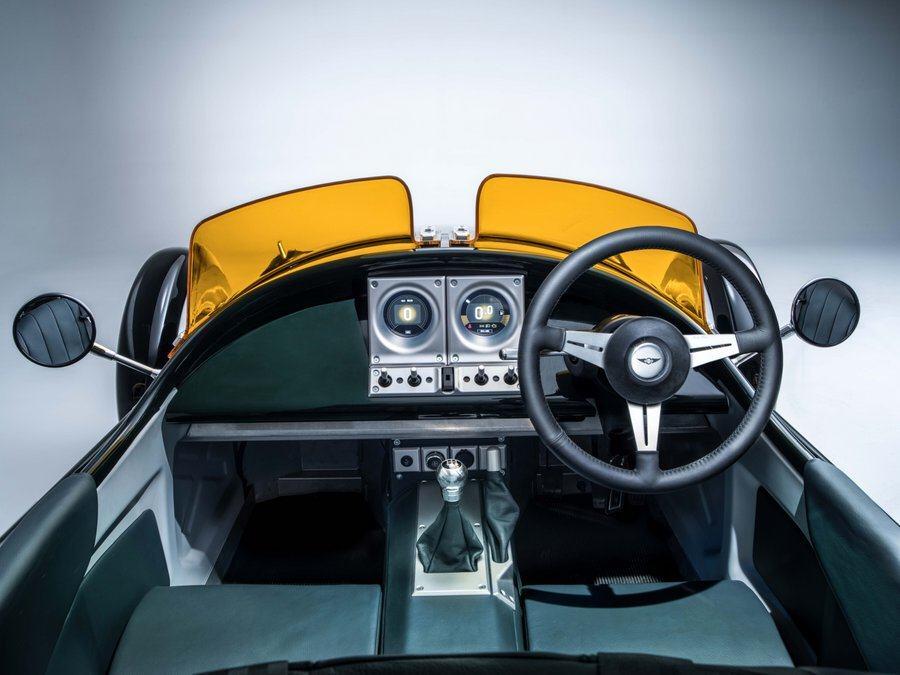 Now, in the 21st century, the new Morgan Super 3s come in a lightweight aluminium monocoque body with a 1.5-litre Ford three-cylinder engine, and state of the art electronic dashboard.
Like all Morgan cars, the Super 3 series will be handmade at the company's Malvern factory and delivered to order from June 2022. Prices start at £41,995.
I can see a few of these in the fleets of self-drive classic car weekend break operators!
(If you want to see them under construction, Morgan run factory tours.)
---
* Not like the notorious Robin Reliant of 'Only Fools and Horses' TV fame, which, with the single wheel at the front, was both unstable AND had a heavy differential at the back!