The Army Flying Museum in Hampshire will be re-opening its doors on the 1st April after a four month, £2.59 million makeover.
The museum's collection, which features fixed & rotary wing Army aircraft from WW1 to the present, is now supplemented with new exhibits, better lighting, a whole host of interactives and exciting audio visual displays.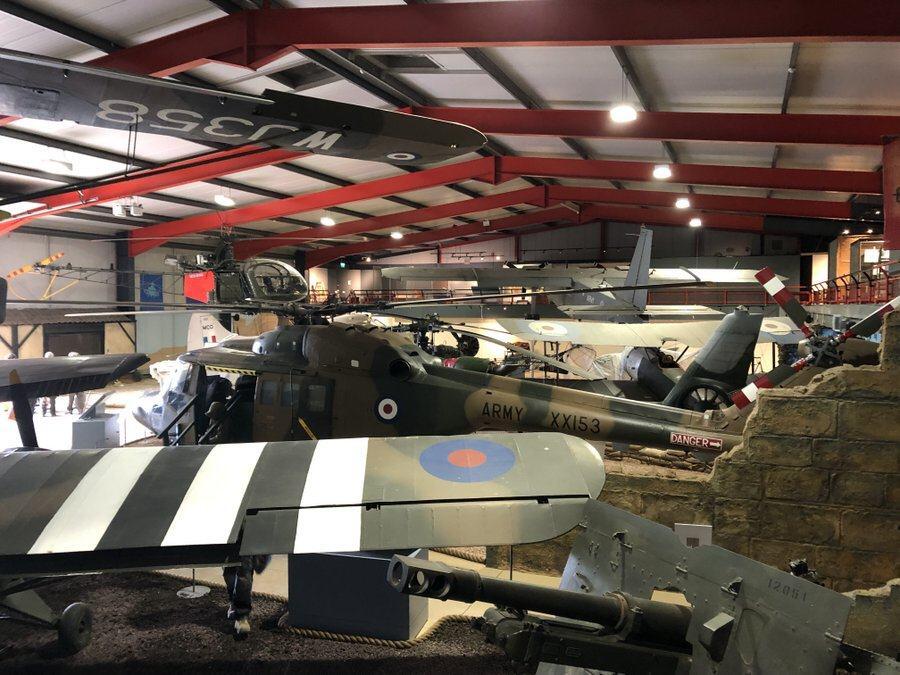 Army Flying Museum Curator Susan Lindsay thinks the makeover will transform the visitor experience.
"In terms of interpretation we will be providing information panels for general visitors, but we'll also be having touch sensitive screens which will hold a wealth of information from our archives that will provide the aviation enthusiast with some really interesting information that they should enjoy looking at," she says.
"We represent a unit that is very active and still writing history to this very day and it's important for us to tell that story right up to date. And, therefore, for our operations from 1950s onwards, we will have new graphic panels, screens showing footage, showcases with new objects being brought out, and we're running a really exciting oral history project whereby we're gathering reminisces from members of the Army aviation community."
"One of the things we're particularly excited about is a brand new immersive audio visual presentation that tells the story of the attack helicopter, it really will bring that story to light in a dynamic way."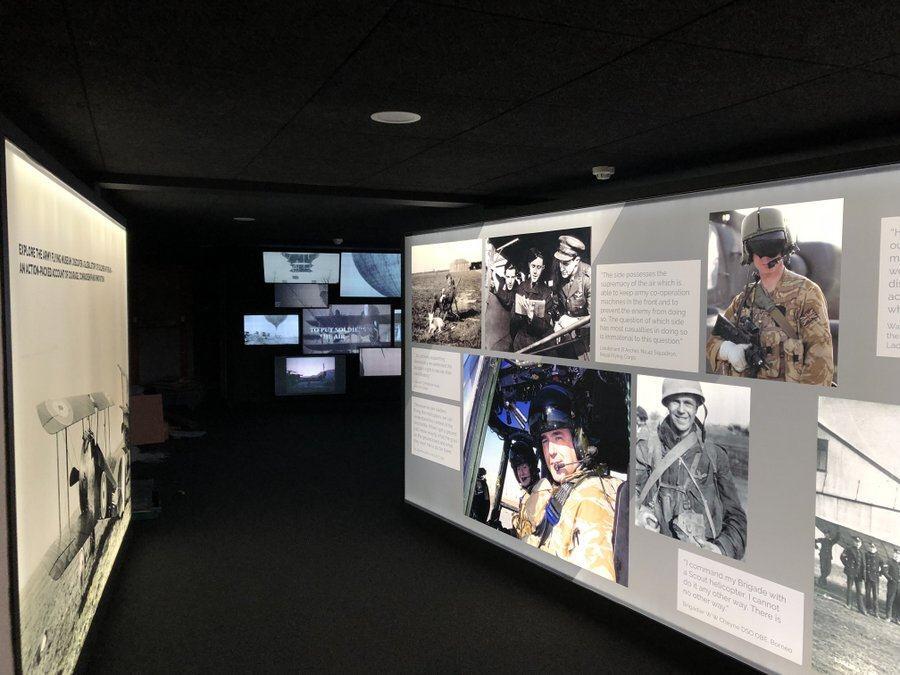 Delivery of the project has been undertaken by a combination of volunteers and contractors, with one of the major areas of the work, re-displaying the aircraft collection, led by volunteer engineers.
The Army Flying Museum will reopen to the public at 10am on Monday 1 April.
(Photos: Courtesy Army Flying Museum)