Private railway carriages are not new, but these days the ability to rent one and attach it to a train is rare outside the USA, where they are known as "Private Varnishes"*.
Now, Golden Eagle Luxury Trains has introduced the Romanov Suite to its (already) private Golden Eagle train on its Trans-Siberian journeys. The Romanov Suite carriage, which can be added on to the formation of the Golden Eagle train, comes with its own kitchen, chef and personal guide.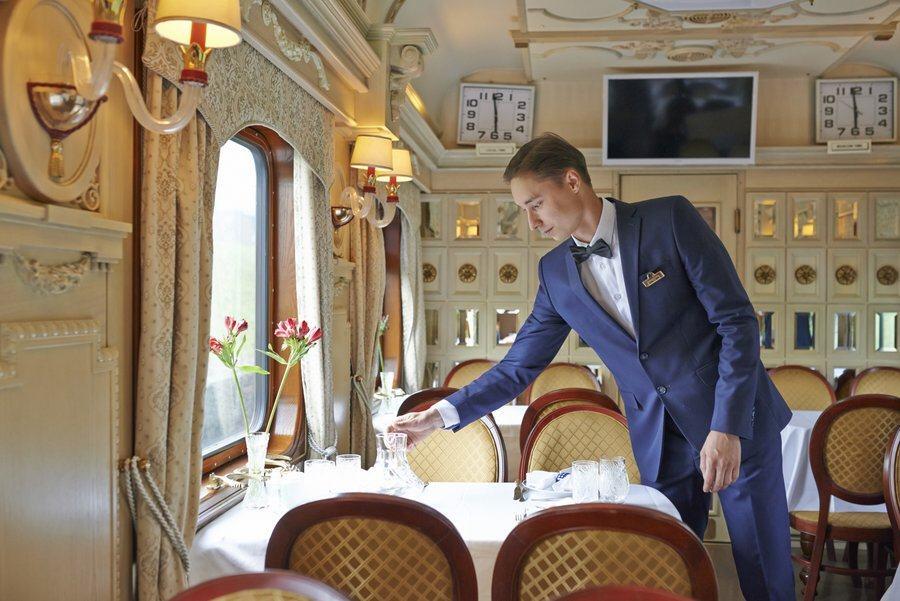 The company thinks this is the perfect solution for families, or for travellers who want to sample a grand rail journey as part of a group but who also value additional space and privacy.
The exclusive carriage consists of two bedrooms (sleeping up to 4 guests), a lounge/dining room, a kitchen and personal chef. The Master bedroom is 120 sq ft and has a king-size bed, private en suite bathroom and remote controlled air-conditioning and heating. The smaller second bedroom, at half the size, has a small lower double bed, a single bunk-style upper bed, and private en suite bathroom/wet room. Services include a complimentary mini-bar, private guiding and chauffeur in the destinations visited along the way, and laundry service.
Privacy comes at a price though; the carriage costs £66,495 for a couple.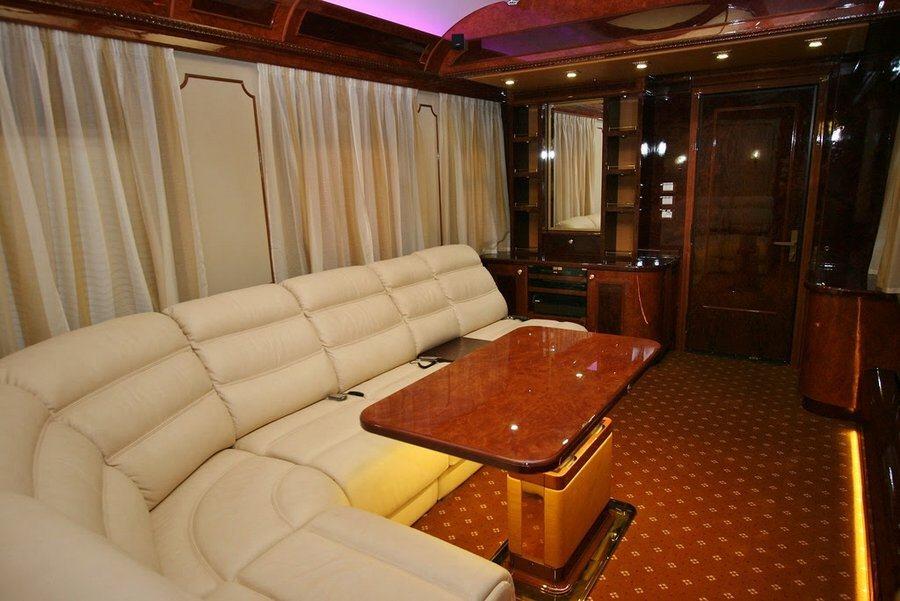 The Romanov Suite will be available on all Trans-Siberian routes from June 2018.
The Golden Eagle luxury train was launched in 2007 and their classic 2-week/11,000km Trans-Siberian journey between Moscow and Vladivostok, has been a long-standing popular choice.
---
AAPRCO oversees private varnishes for rent or sale in the USA.
[amazon_link asins='0857890387,1904955495,B002JVX0IC,B01GUP634A,1786574594,B005ZRR34O|1786574594,1610396367,1907112219,B002JVX0IC,B001O04CCC,0734310471,B00DZQOH5K,0618658947′ template='ProductCarousel' store='mechtraveller-21|mechtraveller-20′ marketplace='UK|US' link_id='aaa53579-3fbe-11e8-9477-8b74b60cbc0b']