The Royal Navy decommissioned its last Westland Lynx helicopter in March last year, and the British Army Air Corps is about to do the same.
The twin-engined multi-role Lynx began service with the Army in 1979 and the Fleet Air Arm in 1981. Its ability to hunt & kill submarines or tanks; deploy, rescue & evacuate troops & personnel/civilians; and handle logistics at sea and on land, in all weather conditions, from the arctic to the desert, explains its popularity and longevity in the services.
There is a last chance to see the Army's five remaining Lynx helicopters this month (16th Jan) as they make a farewell air tour from their base at RAF Odiham near Guildford, down to Poole on the south coast, up via RNAS Yeovilton (& Yeovil where they were manufactured), into Wales, the Midlands and then around to East Anglia, and down to London where they will fly up the Thames in formation, before returning to their base. Military-Airshows.co.uk has the details, and a handy map. The flight is scheduled for departure on 16th Jan 2018 unless bad weather delays it to 23rd Jan.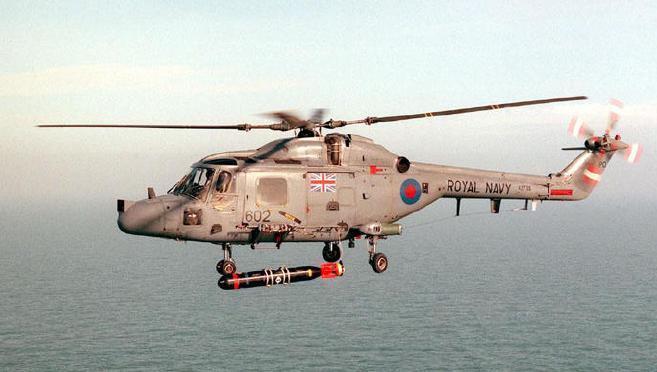 If you are not in the UK, but in the USA, you might make your way to the Pima Air & Space Museum in Arizona, which has just taken possession of a Royal Navy Lynx helicopter that was a Falkland War veteran. You can read some of this particular aircraft's (slightly scary) war history here.
Feature image: Army AH9A Lynz (Wikimedia CC-BY-2.0)
[amazon_link asins='0857338145,B00B1T5OEG,B072MGCQYG,8086416283,0850598923,B01D51NB2E,1848846363,0304355429,8326112275′ template='ProductCarousel' store='mechtraveller-21′ marketplace='UK' link_id='407e67dc-f2f3-11e7-aa2d-6714719a4b2a']