I didn't know this until I happened to go for a Sunday walk in east London recently and stumbled on the plaque and signage – the very first flight made by a British aeroplane, with a British engine and a British pilot was made here by Alliott Verdon Roe.
And look where it led – to some of Britain's most legendary aircraft!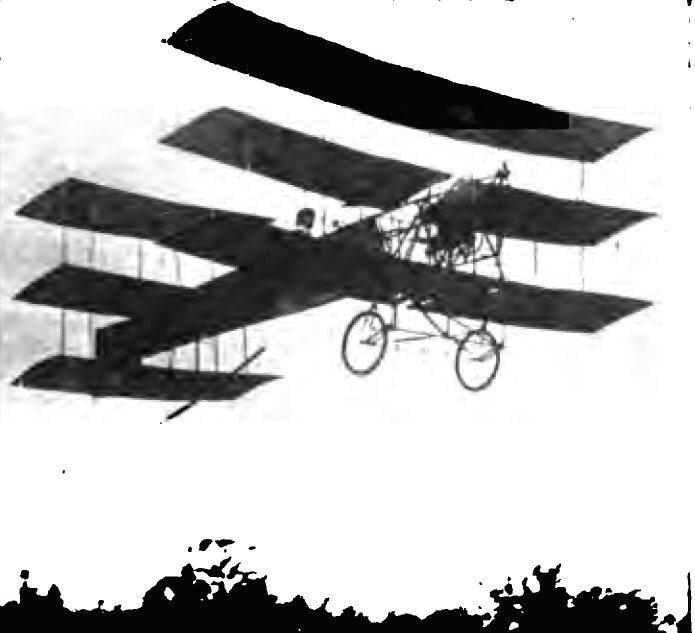 Roe rented two railway arches under the LNER railway in 1909 – 6 years after the Wright Bros first flight – and started building his ROE 1 triplane. His first flight (15m) was on 5th June 1909 and over the next few weeks he made improvements resulting in a flight of 280m on 23 July.
A year later, having been evicted from the arches, he set up his new manufacturing business in Manchester; A.V.Roe & Company, which became AVRO.
The rest, as they say, is history.
Within two years (1912) he was building variants of his Avro 500 series biplanes for the army & navy. The Avro 504 was a particularly successful WW1 fighter and then trainer. Avro built ten thousand 504s from 1913 until production ended in 1932.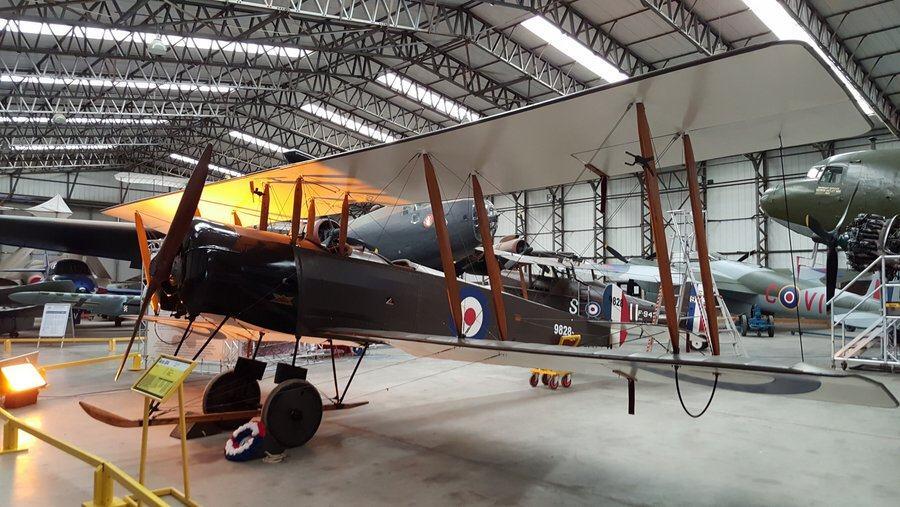 And a couple of decades later in the WW2 era Avro started designing and building some of their most famous machines: the Avro Anson, Avro Lancaster and Avro Lincoln.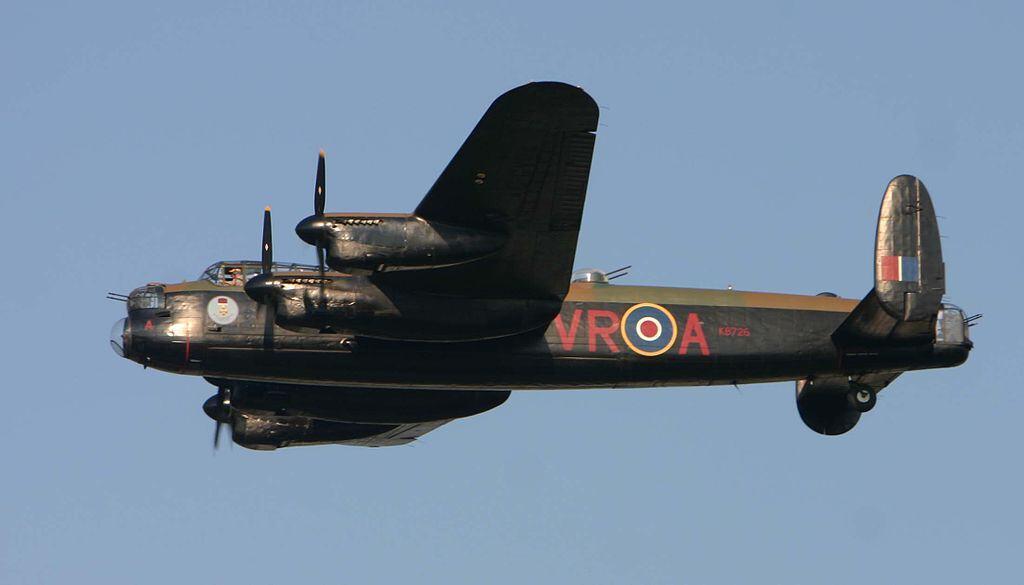 When the Cold War era came around, Avro contributed the Avro Shackleton and the Vulcan bomber.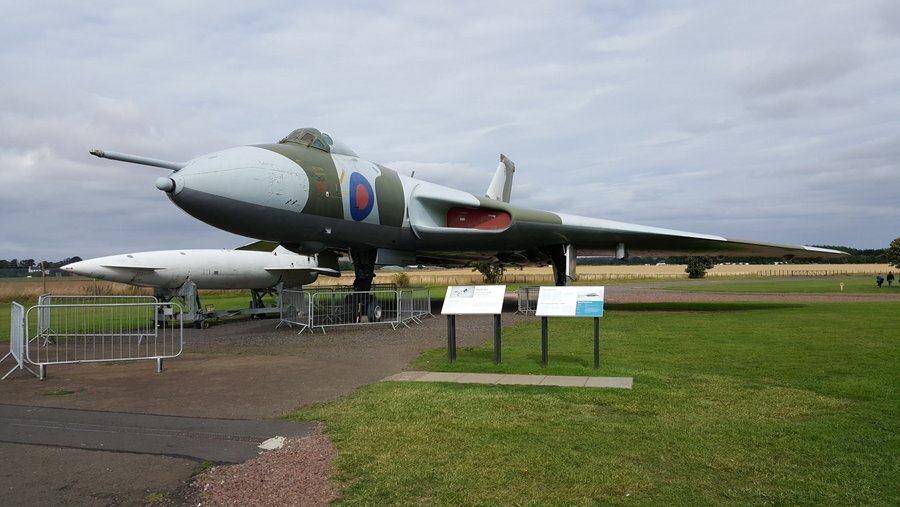 And more recently, in civil aviation, Avro Aerospace (formed by BAE) produced the Avro RJ70, Avro RJ85 and Avro RJ100 regional jets.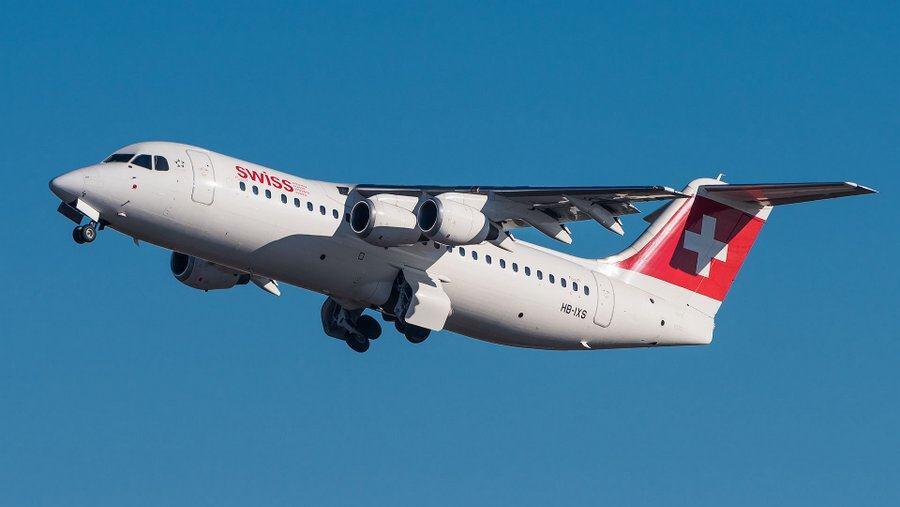 Sadly, like all heroes, there is a 'dark' side. Roe was a member of the British Union of Fascists and a supporter of Oswald Mosley in the 1930s, but his company Avro, can't be tarnished by that because by then he had sold his shares in Avro and formed a new company, Saunders-Roe… with another famous aircraft in its stable, the Saunders-Roe SR53 which first flew in May 1957.
Roe died a year later, aged 80.
Amazing to think he achieved all this… from this patch of grass!