A small 400 sq metre museum is being added to the Thiepval Memorial Visitor Centre in Picardy, France.
The opening will be a prelude to the Centenary commemorations of the Battle of the Somme, the iconic battle on the 1st July 1916 which was the bloodiest day for the British Army, becoming a symbol of the First World War in Great Britain.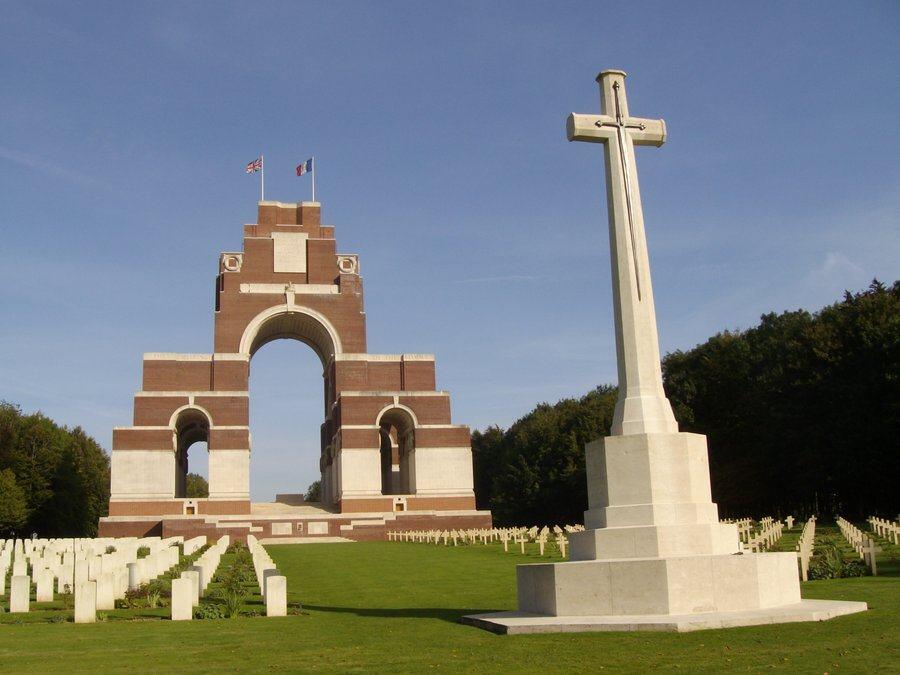 The Thiepval Anglo-French monument is one of the main memorial sites in the Somme region and is the repository of over 72,000 names of Missing soldiers ; those who have no known grave.
Next to the Memorial, the Visitor Centre has been managed by the Historial de la Grande Guerre (Museum of the Great War) in Péronne since its creation in 2004. It welcomes over 200,000 visitors each year, the majority of which are British.
Built along the path leading to the monument itself, the new museum annex will largely be built underground, sympathetic to the surrounding architecture and landscape.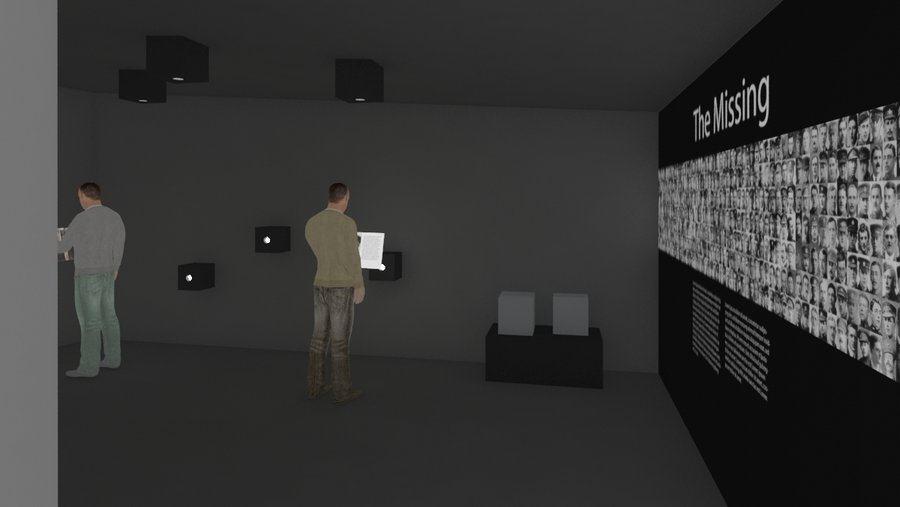 Highlights of the new exhibition include: an animated map of the Battles of the Somme; accounts and testimonies from missing soldiers of all nationalities giving perspectives of the battle ; items from the Historial's collections which are archaeological remains left by the war found during the construction process.
The museum will also feature, The Germans on the Somme – a specific installation to explain the German experience of the Battles of the Somme; and a real scale replica of a Great War combat airplane.
When opened, joint tickets will be available for entrance to the Historial de la Grande Guerre in Péronne and the new museum at the Thiepval site.