The return of supersonic air travel is a step closer with a show of faith by the world's largest airline, American Airlines, who have paid Boom Supersonic a non-refundable deposit on 20 aircraft, with an option for an additional 40.
When/if those orders are completed, American will have the world's largest supersonic fleet.
Overture is designed to carry 65 to 80 passengers at Mach 1.7 over water (twice the speed of today's fastest commercial aircraft) with a range of 4,250 nautical miles. Optimised for speed, safety, and sustainability using 100% sustainable aviation fuel (SAF), Overture is designed to fly more than 600 routes around the world in as little as half the time. For example flying from Miami to London in just under five hours and Los Angeles to Honolulu in three hours.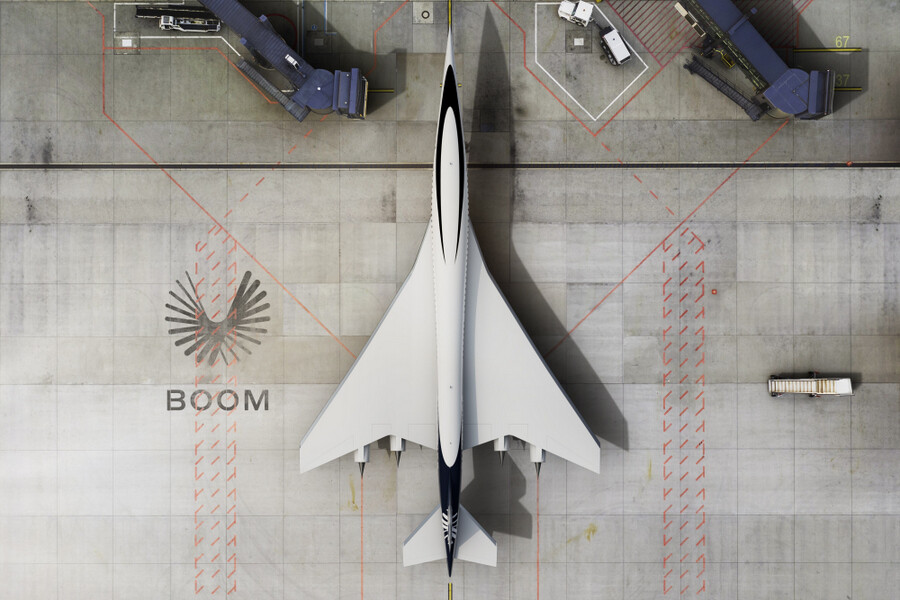 Boom Supersonic's order book for Overture including these purchases and options from American Airlines, plus options from United Airlines and Japan Airlines, now stands at 130 aircraft. In addition, Boom is working with Northrop Grumman for government and defense applications of Overture.
Overture is expected to roll out in 2025 and carry its first passengers by 2029.