Saturday 2nd March will mark 50 years since the maiden voyage of Concorde from Toulouse, south-west France.
Concorde was manufactured jointly by French firm, Aerospatiale in Toulouse and the British Aircraft Corporation in Filton (near Bristol), but it was in Toulouse that Concorde 001 took to the air on her first test flight.
Toulouse continues to be at the heart of Anglo-French aerospace co-operation. The A320 Family, A330, A350 XWB and A380 airliners are assembled (from parts made in Britain and elsewhere) and test flown in Toulouse by Airbus.
Five decades ago, Aerospatiale assembled a total of 20 Concorde aircraft and to mark the anniversary of that first one, Toulouse's Musée Aeroscopia will be hosting events including guided tours and talks, creative workshops, films and exhibitions, plus flight simulator sessions and Concorde paper-plane-making workshops for children. Visitors will have the rare chance to board the plane and sit in the cockpit of the Concorde F-BVFC, an aircraft that accomplished an around-the-world flight of 51,354 km in 37 hours and 25 minutes.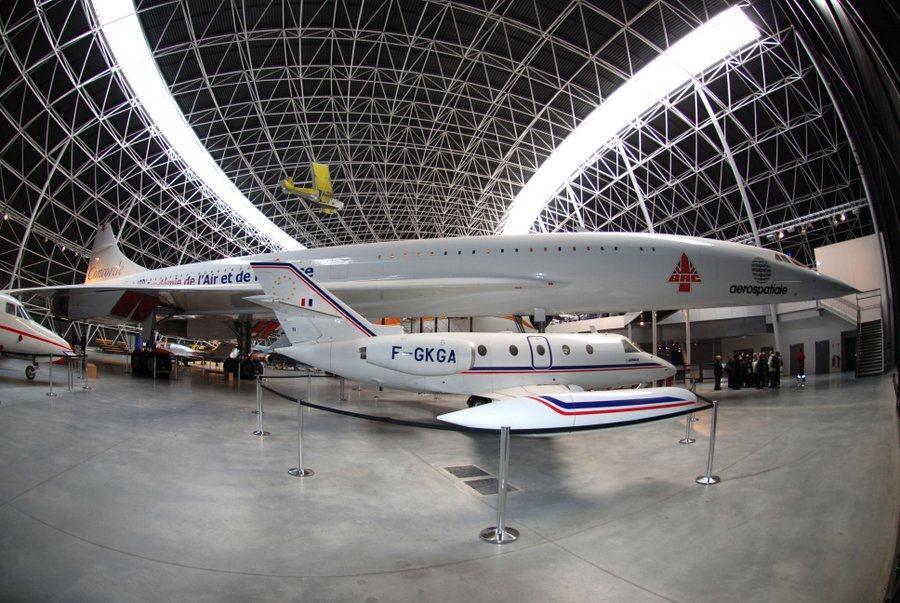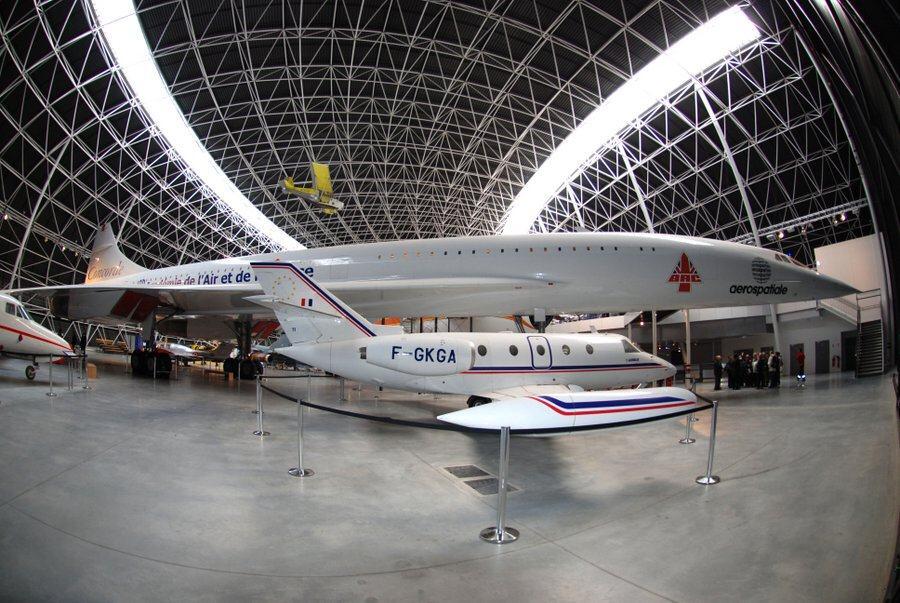 The museum will also host an exceptional evening event, with a cocktail reception, opportunities to meet alumni members of the Concorde flight programme and an auction of Concorde collectibles from the museum.
The events at Musée Aeroscopia will take place on 2 March 2019.